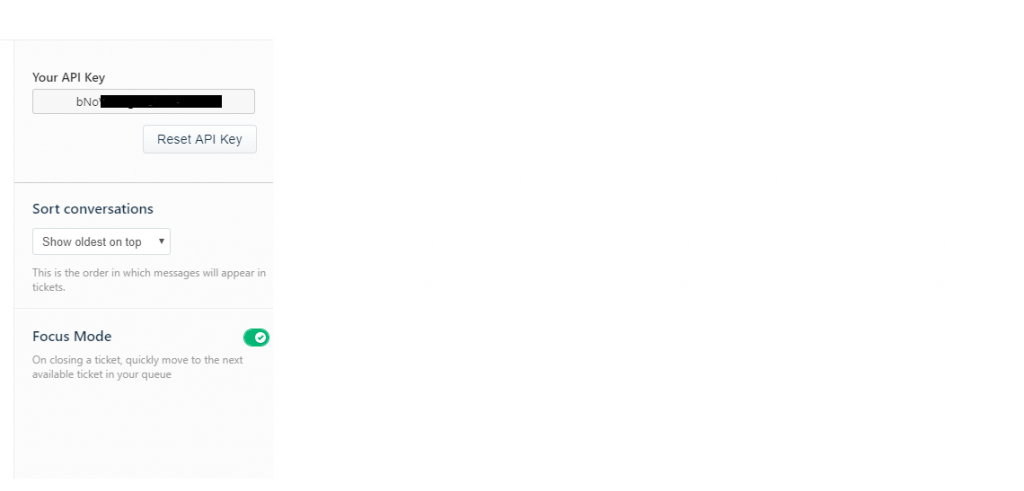 About Fresh Desk
How to install
About Fresh Desk
About Freshworks
Freshworks makes it fast and easy for businesses to delight their customers and employees. We do this by taking a fresh approach to building and delivering software-as-a-service that's affordable, quick to implement, and designed for the end-user. Unlike legacy software, Freshworks builds tech that works for everyone, making it easy for IT, customer service, sales, marketers, and HR to do their job and delight their customers. More than 50,000 companies use Freshworks' SaaS to enable a better customer experience (CX, CRM) and employee experience (ITSM, HRSM).
About Freshdesk
Freshdesk is an AI-powered, omnichannel customer service platform for intuitive, personalized, and collaborative customer service. Delight your customers with Freshdesk's effortless omnichannel service, you can engage in more meaningful conversations every day, across every channel, with every customer
Connecting Konnect Insights to Freshdesk allows you to:
Push social media data (Facebook, Instagram, LinkedIn, YouTube, and many more) as tickets in Freshdesk

Respond to tickets from Freshdesk

Get this data in real-time

Assign to users/teams in Freshdesk

Automate the process of pushing data by setting rules

Automation based on classification, sentiment, keywords, followers, and many more

Push data from all over the web (news, blogs, forums, reviews, etc) to Freshdesk
How to install
Works with Konnect Insights
Published by Freshworks about 11+ years ago, in order to enable customer and employee experience.
Help and Support
support@konnectinsights.com
Please visit the vendor's website for its privacy policy and terms of use.
Enhance your customer support experience by providing immediate access to your account activities with Konnect Insights.

Without leaving the Konnect Insights Dashboard, you can manage tickets, engage in support conversations, and do more in Freshdesk.

The two-way connection allows the sales and support teams to access and manage information seamlessly without having to transfer it between systems.