Started in 2012, Konnect Insights is an omnichannel customer experience management platform offering Social Listening, Online Reputation Management, Social CRM, Social Analytics, Social Publishing, Surveys anfeedbackks, BI Tools and Dashboards, and Crisis Management - that unifies customer care and marketing across all customer touch-points (social media, web, physical stores, chatbots, SMS, news, call center, messaging), for your brand.

Konnect Insights is a unified solution for your brand. It is a comprehensive platform that integrates data science, marketing, analytics, and customer experience to ensure true imagery and projection of the brand. Being in the market for about half a decade, it is a trusted as a go-to solution for over 1K leading brands from industries such as aviation, banking, financial services, food & beverage, fintech, IT, real estate, travel & tourism, FMCG, retail, e-commerce, media, marketing, EV, etc. across APAC, LATAM, the Middle East, and North America.

Built on principles of Big Data, AI, ML, and NLP, with years of expertise and best practices, it caters to every industry yet allows the brand the flexibility to tune it to its requirements, and to ensure its marketing and customer service efforts are top notch while also being able to leverage the power of big data.
A centralized solution where individuals can listen, evaluate and act in order to work together towards brand goals.
Helping brands become customer-centric

Help ignite oppportunities by enabling brands in excelling at CX
Empowering brands in creating outstanding
Customer Experiences
that make customers Happier
To bring inspiration
and innovation to every
Brand in this world
How do we define the need for Konnect Inisghts?
The basic difficulty shared by all organizations is one of synchronization: the ability to create and maintain coherence over time; the capability to transform teams of folks traveling in diverse manners into teams moving in the same objective.
Konnect Insights offers a unified solution: a better way to understand your customers and the market; improve your brand image; stay ahead of the competition, and unify teams and their work.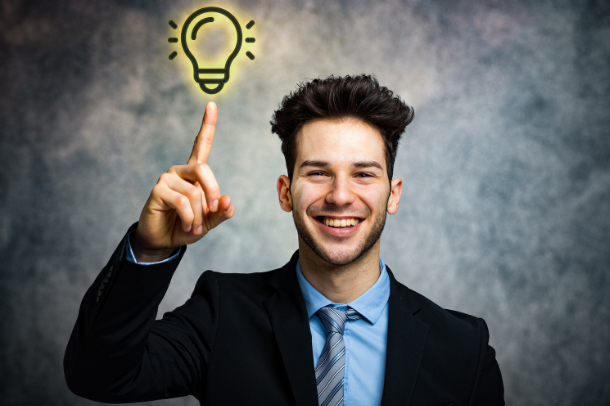 Get everything in one place—all tickets, all analytics, unifying customer care, and marketing.
Contributing to the community
We're proud of how our platform impacts the lives of our customers at Konnect Insights. And we try to make a difference in the communities around us. Our staff volunteers to assist individuals and organizations that deal with impoverished children, those with disabilities, and the elderly. We also endeavor to protect and improve the environment by lowering our carbon footprint and adopting ecologically sustainable initiatives in all facets of our business.
4 Pillars of Customer Experience Management
One Product - Konnect Insights for one view of customer